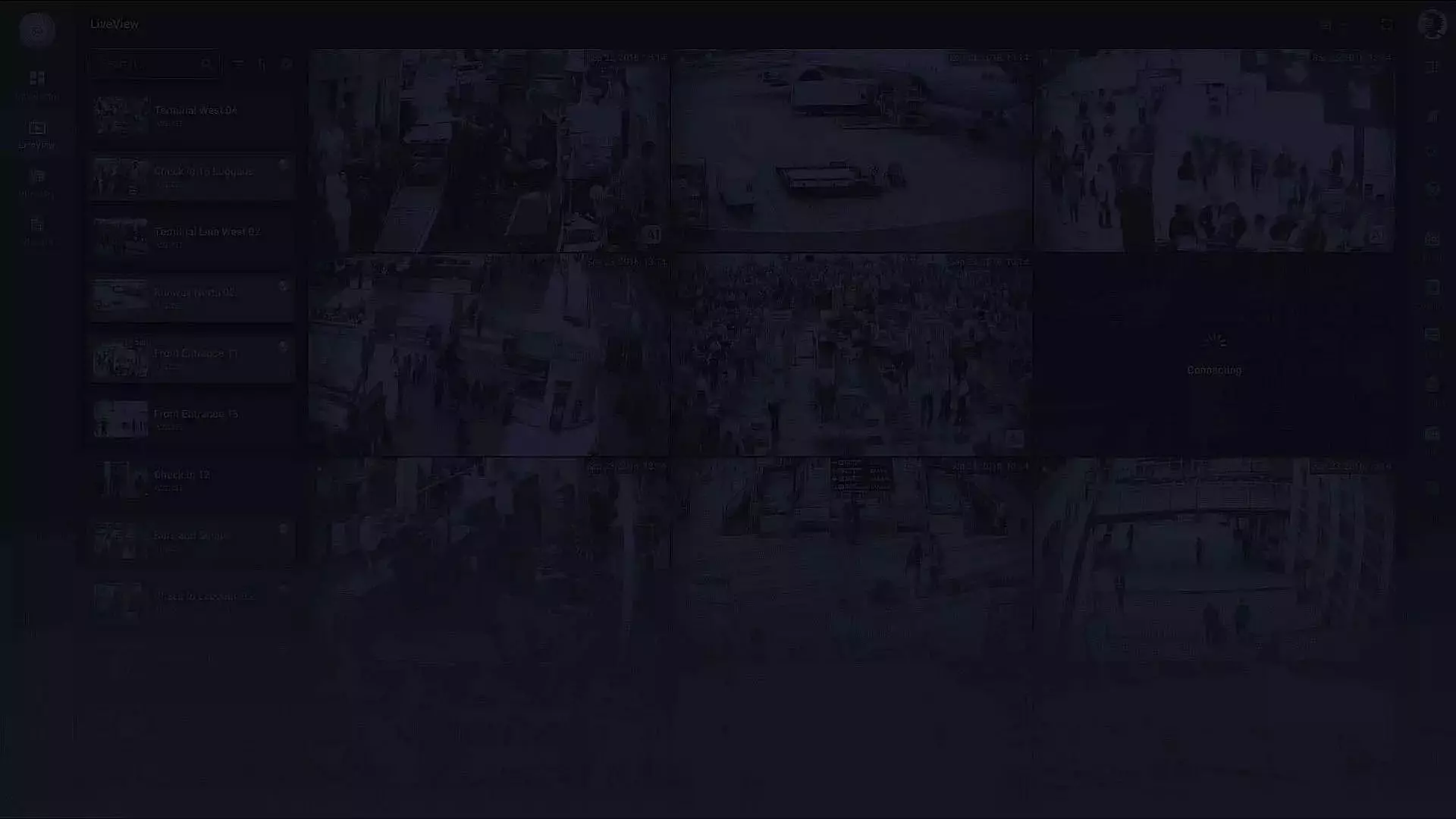 Why NSoft Vision
Flexible system setups that meet different infrastructure demands and data policies
Hybrid Cloud Setup
Over 95% of our customers favour cloud deployment due to it's efficiency, scalability, and seamless access to data.
Easy to scale
Remote Access
Biweekly Updates
Standard Installation
Centralized Management
Free Feature Updates
Self Hosted Setup
Enterprise clients with strict data policies and high-security demands prefer having data localized.
Heavy-duty security
100% self-hosted
Technical support
Restricted access
Centralized management
Free Feature Updates
We make your average camera a smart one
Works with HD resolution IP cameras with 25 fps
You don't need a special or high-end camera
You manage and chose AI and stream-only cameras
Why would you consider us?
An IT company with over 10 years of experience of operating worldwide
5 years of experience in developing AI services
We are both product and service oriented
24/7 customer support
Software Demo
Request access to a demo environment. No commitements, no hidden payments with all features available for first-hand tests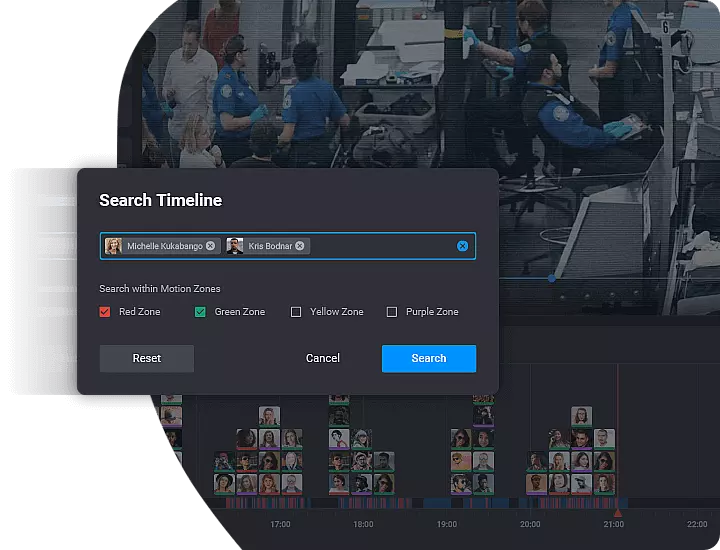 NSoft Vision as a product is a Video Management System built around utilization of live streaming from IP cameras, storing and pulling footage based on events, video analytics and centralization of IP cameras into one universal solution. The product comes with our standard AI and VMS features.
Check out more about Product Features arrow_forward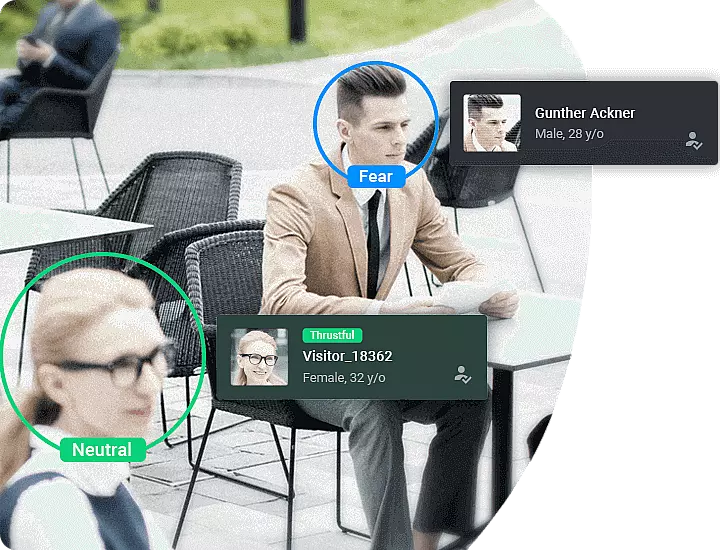 You can leverage existing object detection algorithms and trained neural networks by ordering custom AI algorithms. We offer the service of applied intelligence for analytics and process automation purposes in multiple industries.
Check out our Success Stories arrow_forward