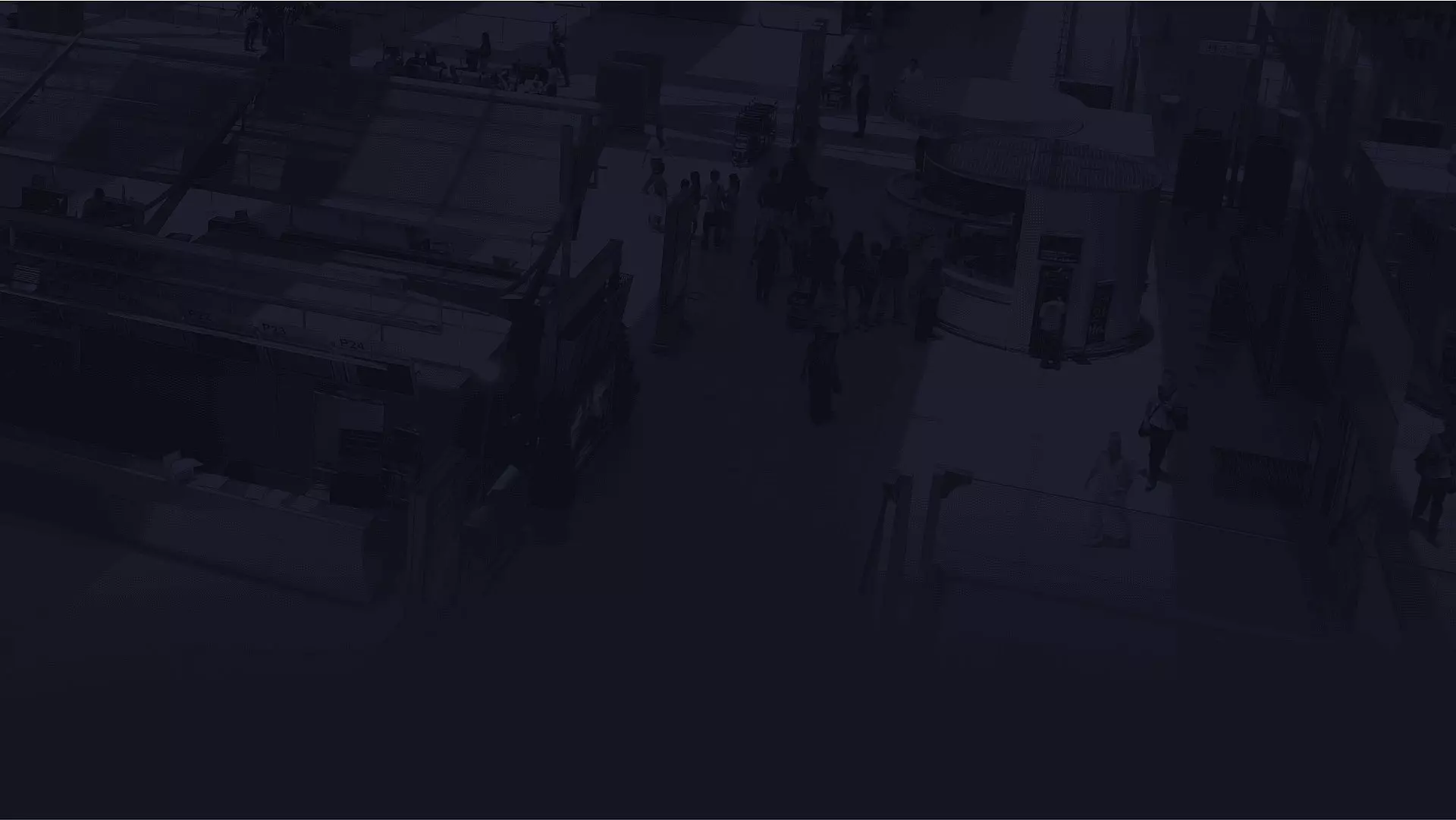 AI-Powered
Video Management System
Do more with your IP cameras
Get Free Access
State-of-the-art technology that lets you use IP cameras you already own. Turn your ongoing surveillance into a system that's sharper, smarter, and scalable.

Get Free Access

24/7 Customer Support
12+ years of experience in enterprise customer support

Remote Access
Access all cameras and action-ready data from mobile and desktop devices

Free System Updates
All features and ongoing updates are included inside each plan
Start Testing Today
No hidden costs, needless setup, or credit card requirements. Try out all the features from your personal device free for a full month.

Get Started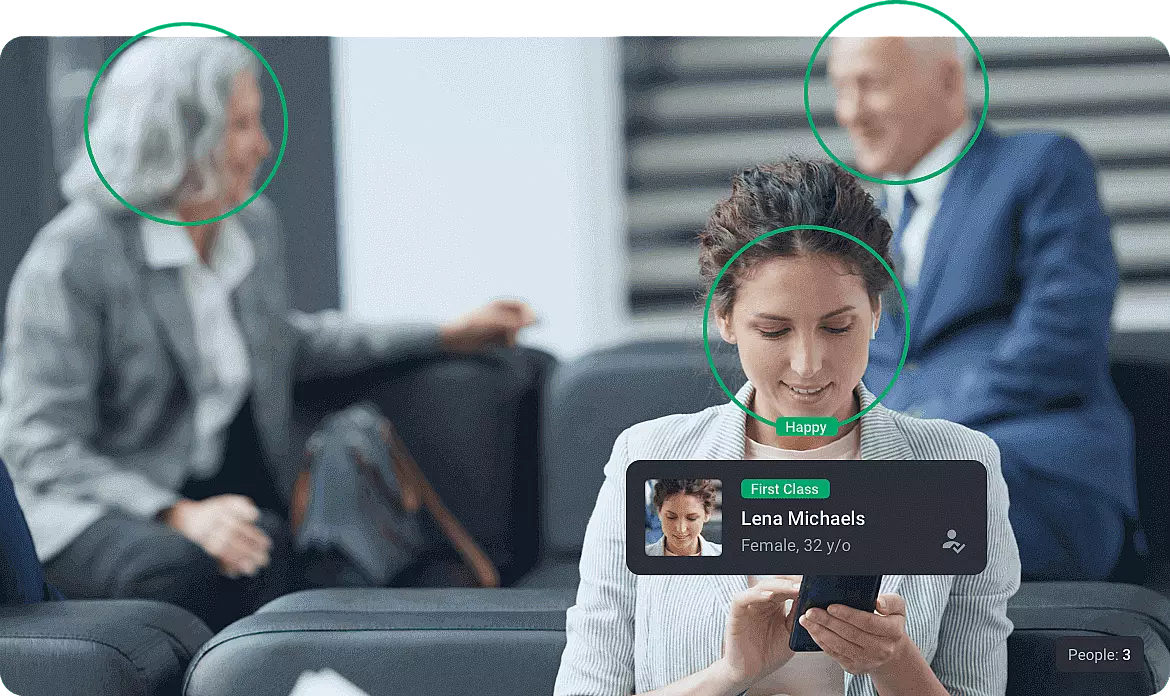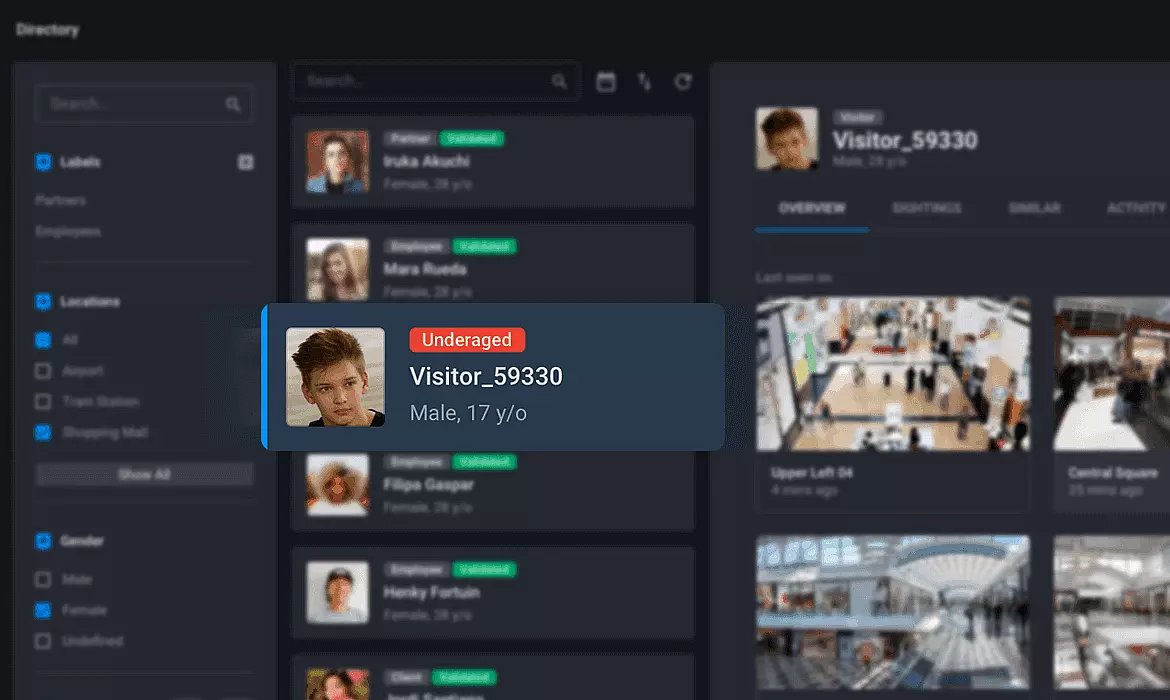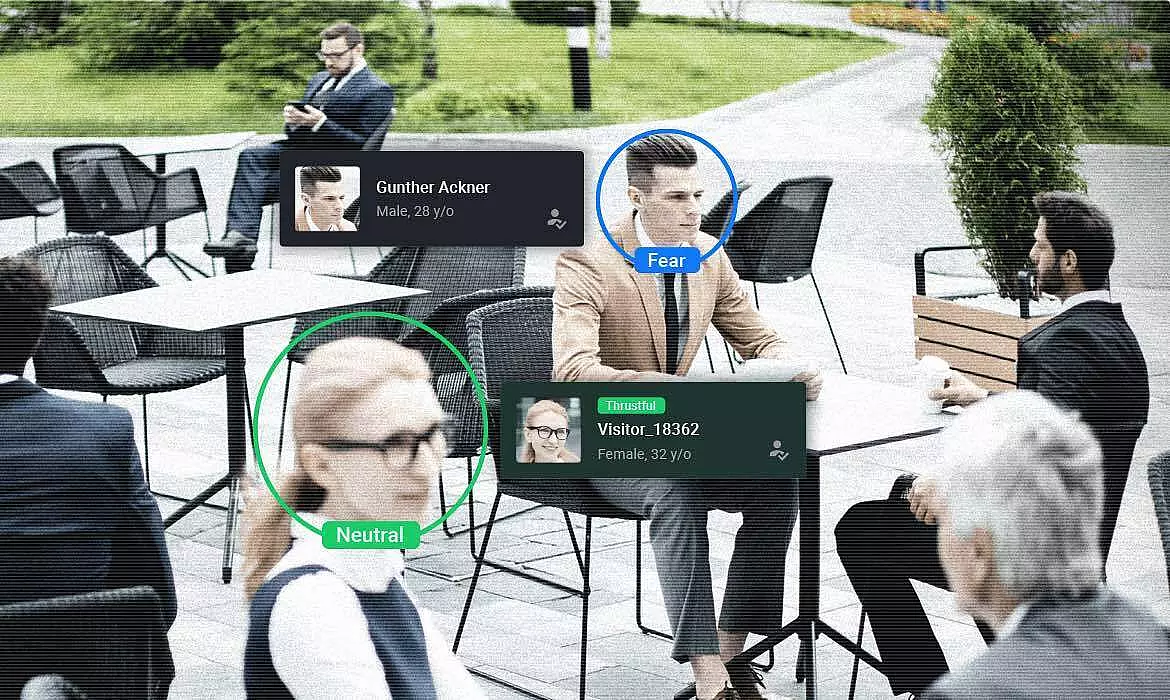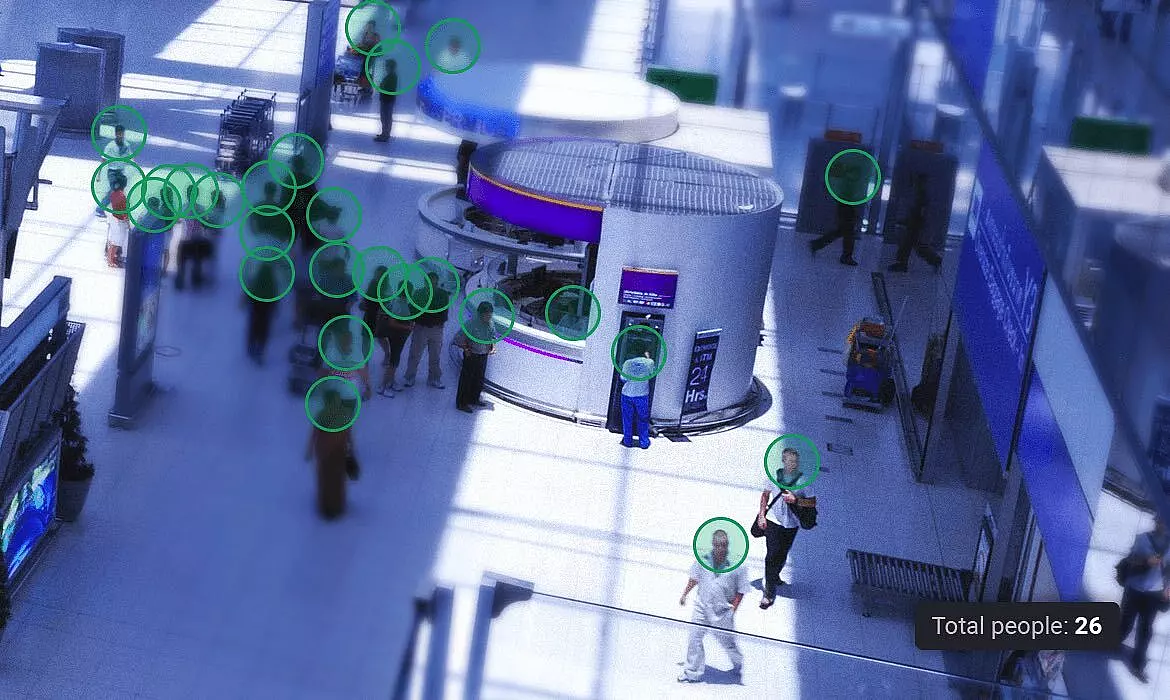 Face Recognition
Highly accurate face recognition connected to a chain of critical product features.
Age & Gender Prediction
Age prediction within +/-5 years from real age. 99% gender prediction accuracy in a controlled environment.
Emotion Prediction
Identification of 7 emotional states based on facial expressions.
People Counting
Body counter that feeds real-time and historical traffic data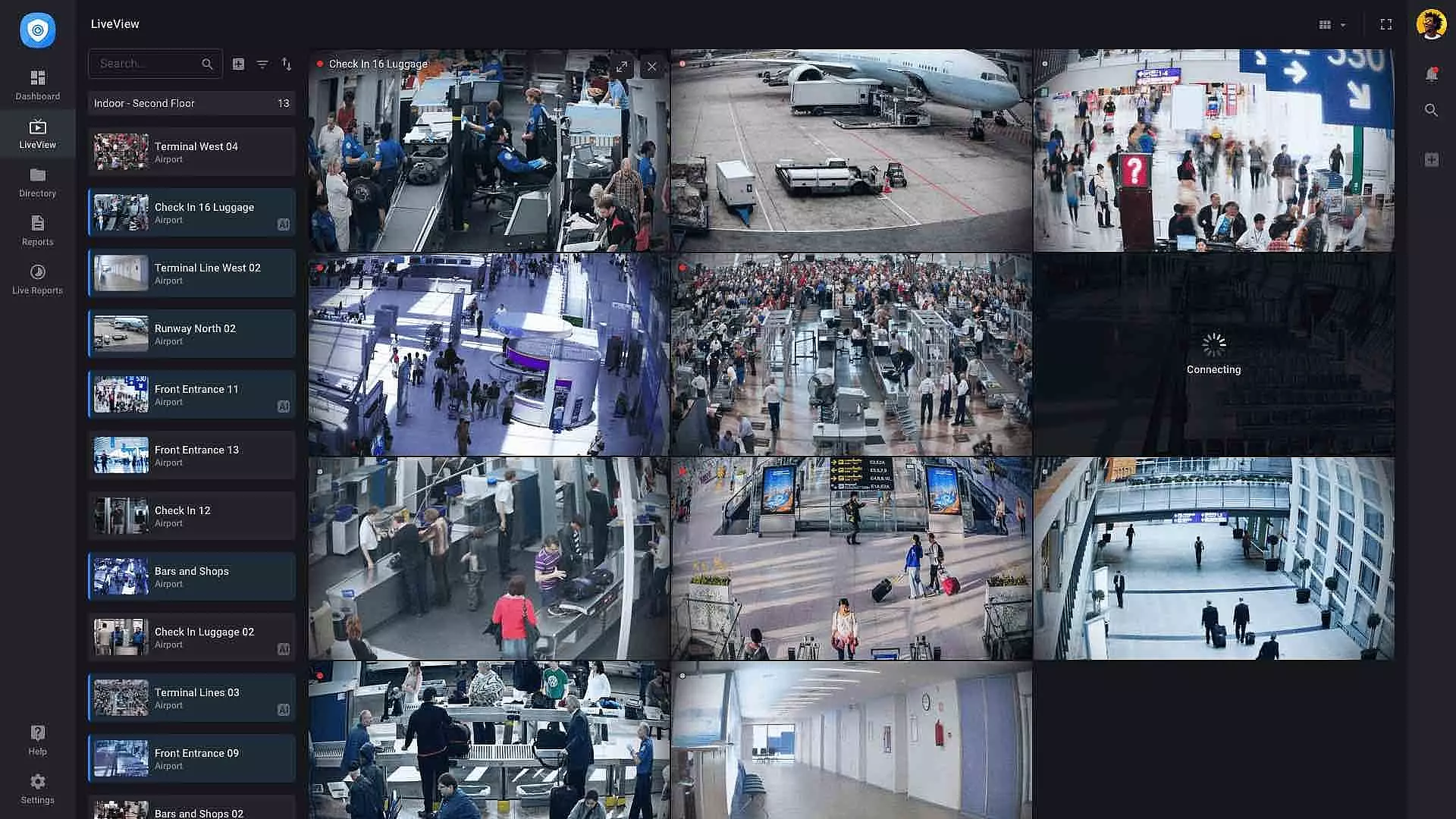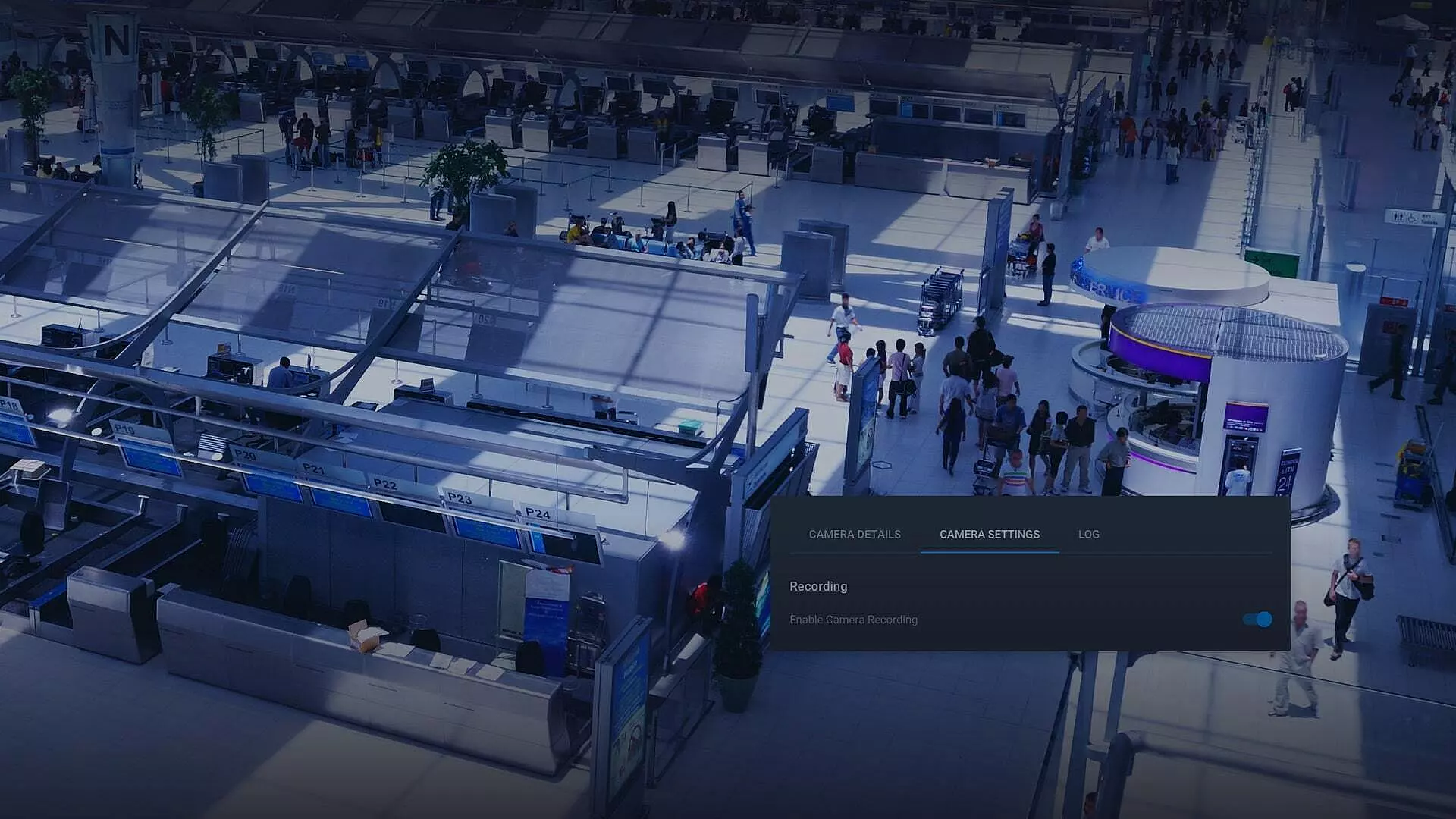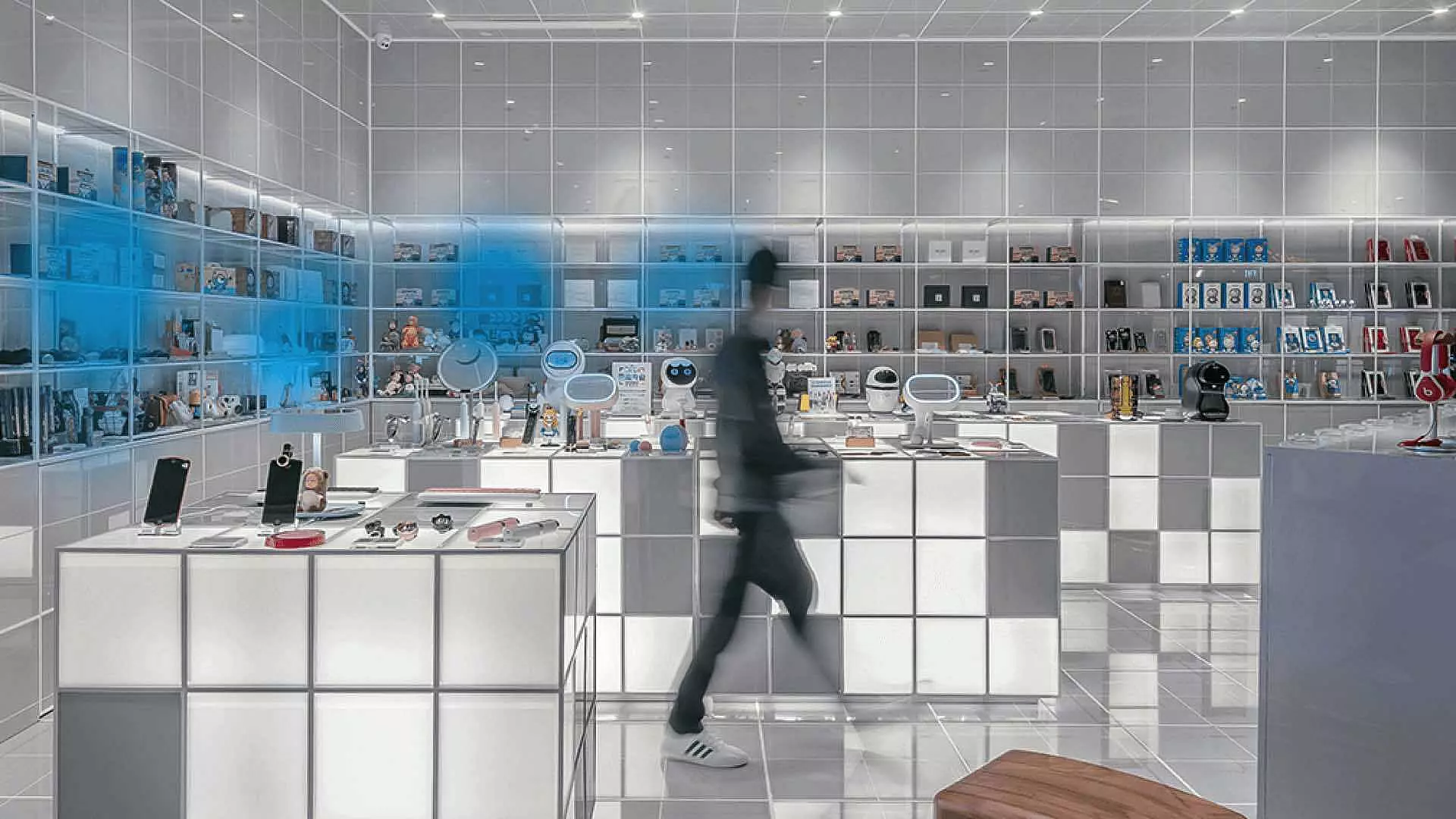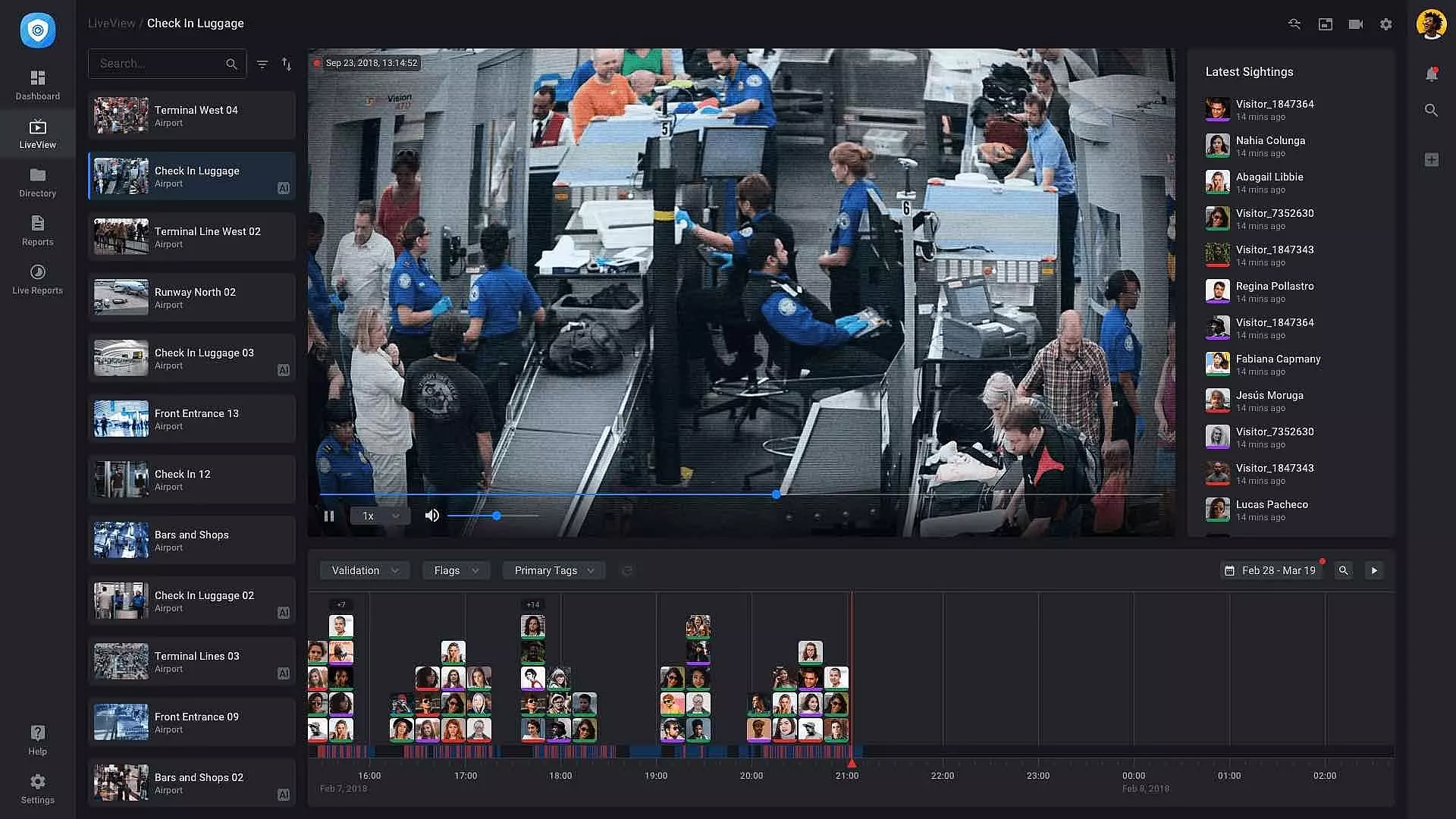 Live Streaming
Solidify your security standards, protect the people, and drive production efficiency.
Continuous Recording
24/7 recordings stored in compliance with Video Retention Requirements.
Motion Detection
Detect moving objects within custom, high-priority motion zones.
Playback
Search, pull, and share clear-cut video clips within seconds